That's right, that's right!
Toilet.
---
RIP Richard O'Brien, the Master of Mullet Pride Worldwide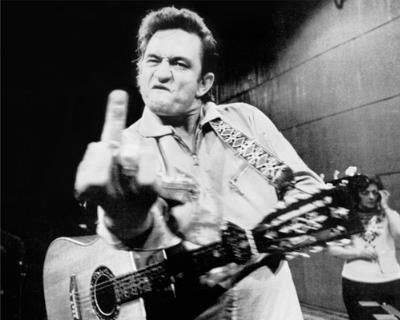 Succumb to the Pukefukk! OCP LIVES IN DEATH! His coming will bring forth the rise of the Rape, the Massive Shitfarts and the Pukefukk of all jEwish niggAz.be m8
---
Posts: 2248
Joined: Sun Oct 28, 2018 8:02 pm
Location: Down in a hole.
Mood:
Rock out with your cock out.
I love you all, my fart brothers and sisters. And
niggAz

too.
---
Users browsing this forum: No registered users and 10 guests