Guest
Posts: 2630
Joined: Sun Oct 28, 2018 8:02 pm
Location: Down in a hole.
Mood:
I'm bringin' it back!
I love you all, my fart brothers and sisters. And
niggAz
too.
Gregory L Spin The Meat AKA Maxflowersniffer, the anal cancer patient.
RIP anal cancer and AIDS finally bested him.
Succumb to the Pukefukk! OCP LIVES IN DEATH! His coming will bring forth the rise of the Rape, the Massive Shitfarts and the Pukefukk of all jEwish niggAz.be m8
How to own yourself.
Posts: 1051
Joined: Sun Apr 01, 2018 9:52 am
Location: Madman across the water
Mood:
Contact: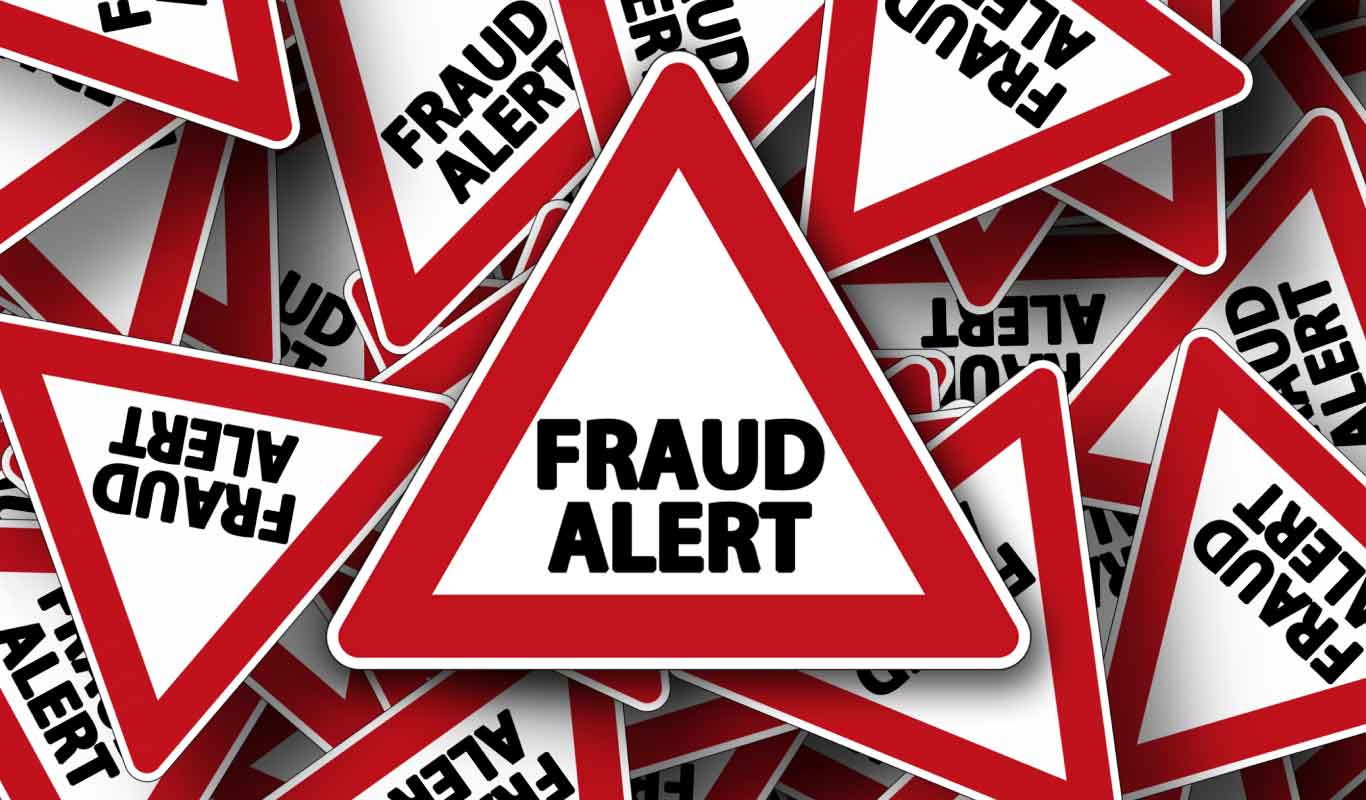 Moral Turpitude Specialist
Users browsing this forum:
Ahrefs [Bot] and 2 guests